About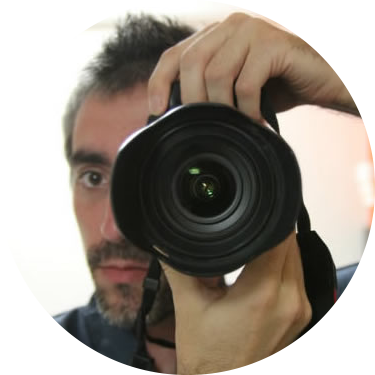 Hey there! 👋 thanks for passing by.
In this website you will find information about my work as a Software Engineer. From time to time, I will also publish some personal stories in the blog to share some insights and experiences.
Feel free to comment in the articles or contact me for work-related matters.
If you want to know more about me, you can read my curriculum, life goals or my motorcycle adventure called the Samurai Route. Alternatively, I'm always up for a ping-pong or fußball game. And don't forget to add me in LinkedIn, Twitter or Github! ;-)