About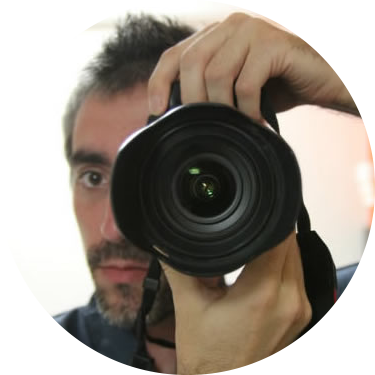 Hey there! 👋 thanks for passing by.
In this website you will find information about my work and services as a Software Engineer and UI UX Designer. From time to time, I also publish some personal stories in the blog to share some insights and experiences.
Feel free to comment in the articles or contact me for work-related matters.
If you want to know more about me, you can read my curriculum vitae or my motorcycle adventure called the Samurai Route. Alternatively, I'm always up for a ping-pong or fußball game. And don't forget to add me on LinkedIn, Twitter or Github! 🎉
By the way, my second name is Siddharta, which is the name of Buddha and means "He who has attained his goal".
The studio
I started producing commercial creative works for my clients in year 2000. Later in 2006, I officially co-founded Webmarket S.C., a small interactive design agency. It was active until 2012. I spent the next 10 years in London and Tokyo, working for great companies and learning from very talented colleagues. In 2022, I reopened the studio, this time under my personal brand and offering services in cutting-edge software engineering, UI UX design and interactive art installations.
My initial mission with the studio going forward is to contribute to the open-source world, help startups (especially in Alicante), build a SaaS product and start producing interactive art installations.
The studio is located in Alicante, although my clients and collaborators are from different parts of the world.