Film
1001 movies to watch before you die
A reference to keep in mind for movie lovers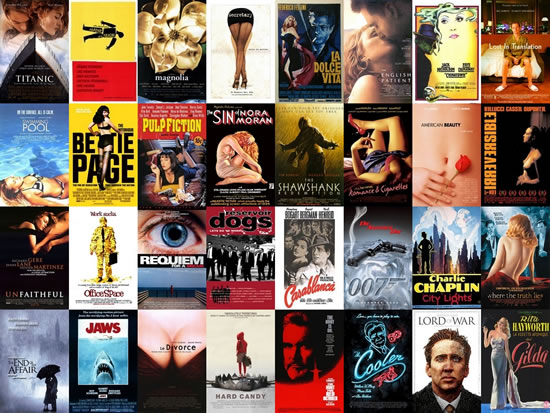 If you were searching the Internet for a list of the best movies in history, you're in the right place. Below you will find the 1001 movies that I have decided to watch (in original version with subtitles) before I die. They are probably the best movies in the history of cinema and watching them all will be easy, the hardest part will be to find some of the most oldies.
This list (or a very similar one) is also available in book - (in case you find that format more convenient).
If you don't have much time to spare, you might be interested in seeing the list of the 25 movies you must see before you die and the 25 documentaries you must see before you die.
From 1900 to 1920
From 1920 to 1930
From 1930 to 1940
From 1940 to 1950
From 1950 to 1960
From 1960 to 1970
From 1970 to 1980
From 1980 to 1990
From 1990 to 2000
From 2000 a 2010