Samurai Route
We already have the first t-shirts
We continue with great energy the preparations for the trip.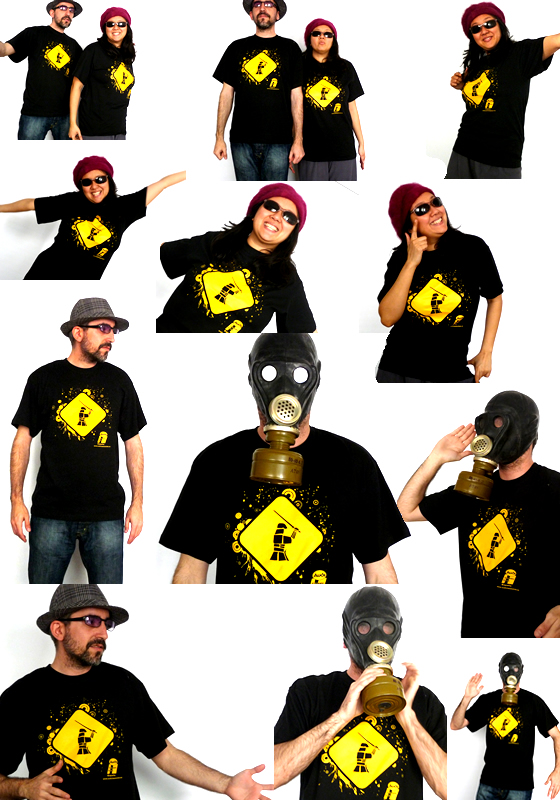 Thanks to our sponsor EstampAlicante, we got the first run of 100 t-shirts. Thank you very much ;-)
From today we can send you the t-shirts in exchange for a small donation of 9€ :-) To order them, you can do it from here.
We have 13 of size XS (the smallest), 4 of size S, 39 of size M, 28 of size L and 12 of size XL (the biggest). Hurry up, they are running out!